
40,235,950

Value of Real Estate Sold

210+

Number of Properties Sold

9

Industry Experience(Years)
ABOUT BRYAN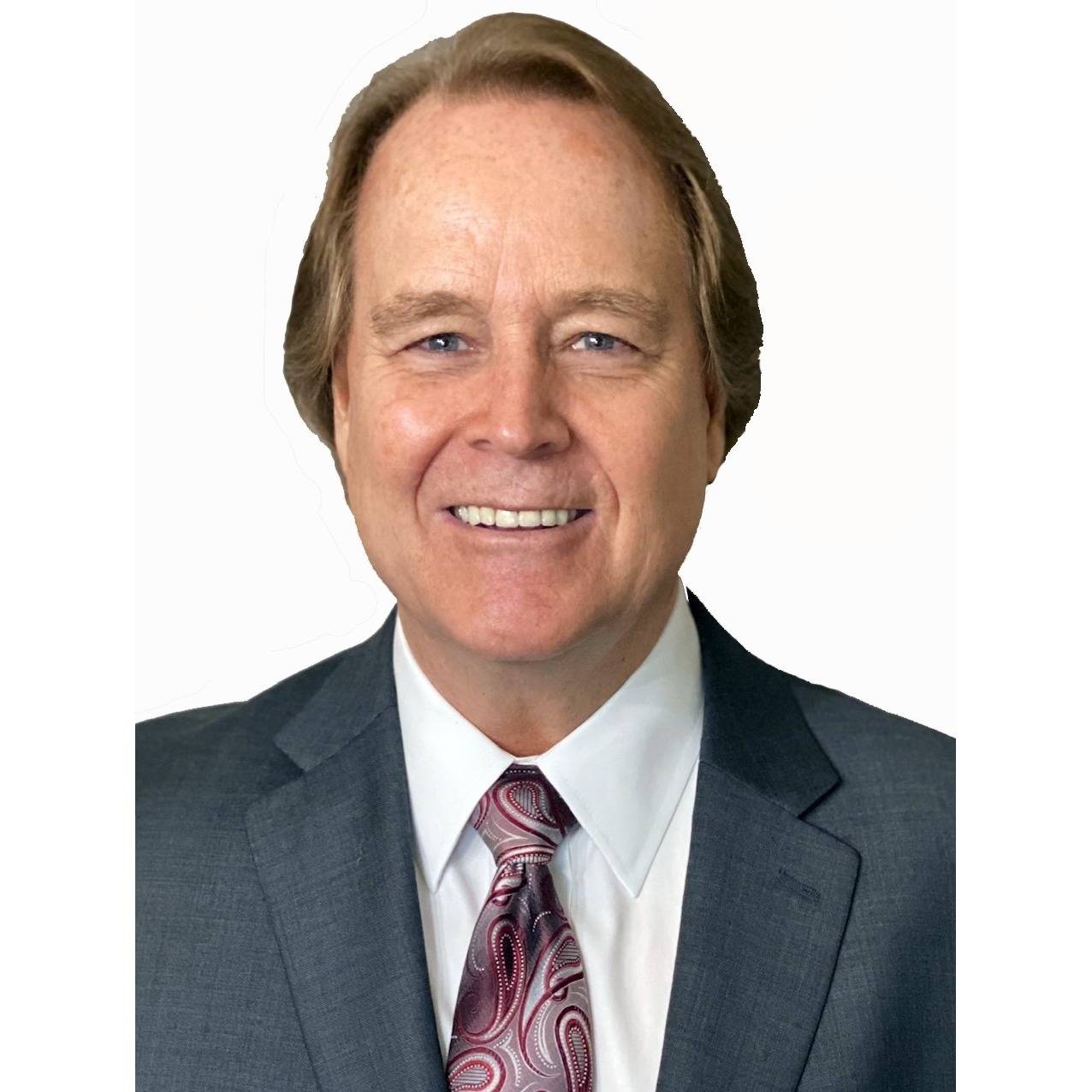 Bryan Sawyer
Agent|License ID: 615916

eXp Realty, LLC
Office Location:
1906 W. Park Row Drive, Arlington, TX 76013
I am a native of Arlington and have very deep roots in the area; I've lived here my entire life! You would be hard-pressed to find another real estate professional that knows the area better. Prior to real estate I worked in the family business of industrial paint and coatings manufacturing with a division that distributed paint, powder, fiberglass and gel coat application parts and equipment. I did that from my junior year of high school (1972) until we sold the company in 2009, 37 years! With this history and the knowledge gained of how to run a business, there is very little I have not experienced and learned from, and I bring all of those years of experience with me into the world of real estate. I take a different approach to real estate, one that is built on personal touches, win-win deals, and positive results. I utilize the latest technologies, market research and business strategies to exceed your expectations. More importantly, I listen. That means that I find solutions that are tailored to you. With me you will find the knowledge and personal touch that makes you feel like you are working with a trusted friend. I am highly motivated to make our real estate transaction a joyful experience from start to finish.
Areas of Expertise

Buyer Services
We're here to help you find the home of your dreams. With a team of experts guiding you every step of the way, our extensive knowledge and experience will ensure you have the best home buying experience possible.

Seller Services
We take the stress out of selling your home by providing a seamless experience from start to finish. Our team will put you in the best position to market your home and sell it for the highest possible price.
Client Reviews

Bryan SawyerChat Now
Please let me know how I can help you